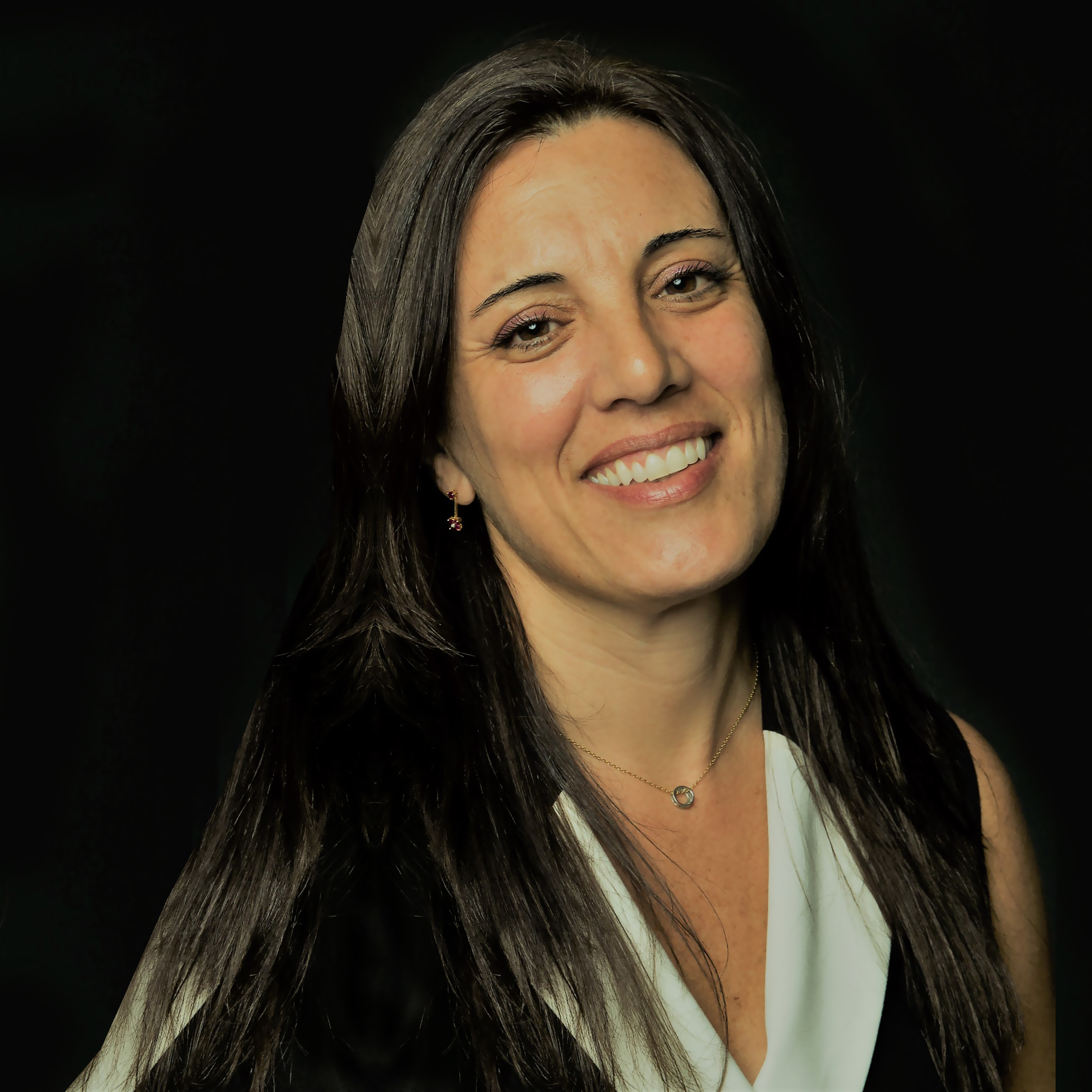 Dr. María Inés Marino
Associate Teaching Professor
Communication
---
Biography
María Inés Marino have taught a wide range of face-to-face, hybrid, fully online, and COIL communication courses. María Inés' students have collaborated with international university partners in France, Spain, Dubai, and Argentina. Through COIL courses students gain experience in international teamwork, practice effective intercultural communication, recognize their own cultural biases, and learn about different cultural perspectives.

She has been involved in several collaborative research projects that focus on the field of intercultural communication and DEI, including multiple theories and methodologies in pedagogy. Her most recent research grant on COIL is called Virtual Exchange and Underrepresented Student Populations: Challenges and Barriers for Hispanic Students in Higher Education. This study attracted the attention of national and international scholars and I was invited to present at various conferences. For example, her research was published in The Guide to COIL Virtual Exchange and in the Journal of Diversity Abroad.

Dr. Marino's research interests include emerging technologies that unite the fields of non-verbal communication and intercultural communication with a focus on diversity, equity, and inclusion (DEI).
Education
Doctor of Education, Curriculum and Instruction, University of Florida
Concentration: Educational Technology

Master of Science, Mass Communication, Florida International University

Master of Arts, Education, Northwestern State University of Louisiana

Bachelor of Arts, English, Northwestern State University of Louisiana