COIL was a transformative experience. Now what?
Whether you're a freshman, senior, or graduate student at FIU, we offer various opportunities to advance your global education. From studying abroad to looking for international work experience, there are dedicated offices at FIU ready to guide you along the way.
Global Learning Initiatives
Global learning is the process of diverse people collaboratively analyzing and addressing complex problems that transcend borders. Learn More about Global Learning.
Visit the Office of Global Learning Initiatives to learn how to participate in the following programs:
Global Learning Medallion

Peace Corps Prep

Internships

Tuesday Times Roundtable Series

Global scholarships and fellowships 

Clubs and organizations

And much more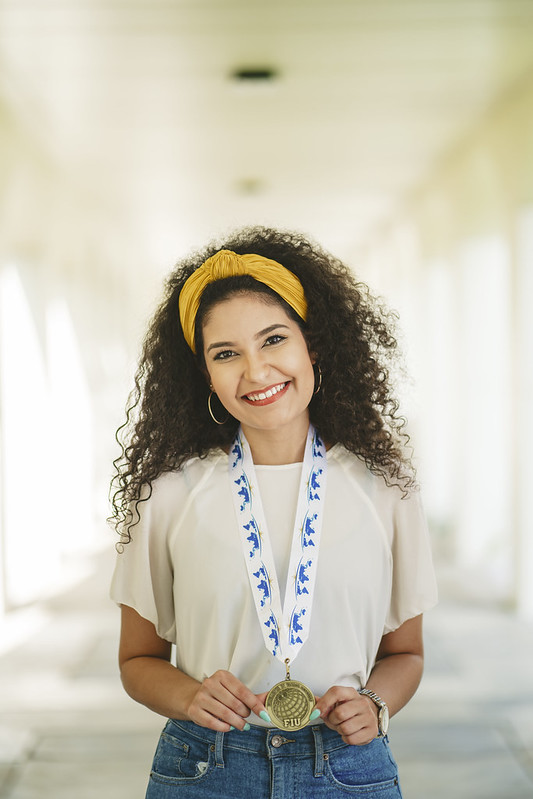 Prestigious international scholarships
The U.S. Department of State provides competitive scholarships every year to American students interested in studying, researching, and working abroad.
Contact the Office of Prestigious Scholar Development to learn about scholarships like the Gilman and Fulbright to further your international experience.