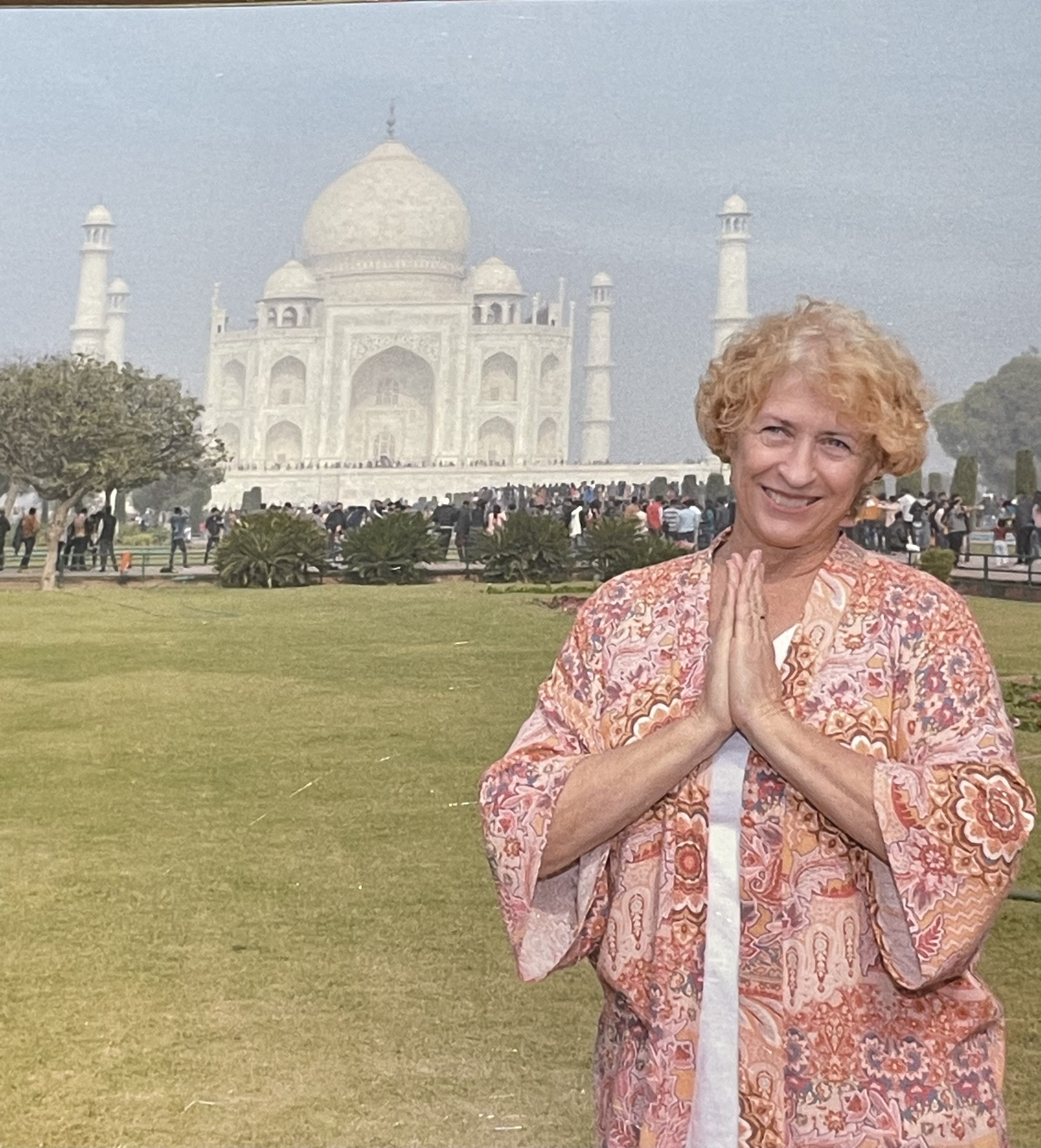 Dr. Wendy Guess
Associate Teaching Professor
Marketing and Logistics
---
Biography
Dr. Wendy Guess is a faculty member in the Department of Marketing and Logistics where she designed the "Health and Fitness Marketing" course. Additionally, she is the COIL Faculty Fellow for the College of Business.

Wendy has multiple certified Global Learning (GL) and Quality Matters (QM) courses, that complement her COIL activities. Some of the COIL projects she has completed include:

Addressing cultural concerns for multi-national companies by combining International Marketing courses at FIU and Symbiosis, NOIDA, India

Addressing barriers to business: cultural biases combining Marketing Research course and an International Business course, University of Ireland, Galway

Addressing post-pandemic concerns for Hotels, combining her Marketing Research course and a hospitality management course at Seneca College
Designing a global wellness campaign, combining her Health/Fitness Marketing course and International Business course with Seneca College
Along with Wendy's activities in marketing and COIL, she is certified in Systemic Dynamics of Organizations, a method of discovering and solving various productivity and decision-making concerns for organizations.
During college Wendy was a member of Ballroom and Folk Dance Performing Companies, competing and performing internationally. She has continued combining creative and collaborative skills to develop programs for wellness, interactions, including a profile for understanding interaction styles in groups.
Education
PhD - Health
MA - Management
BS - Anthropology