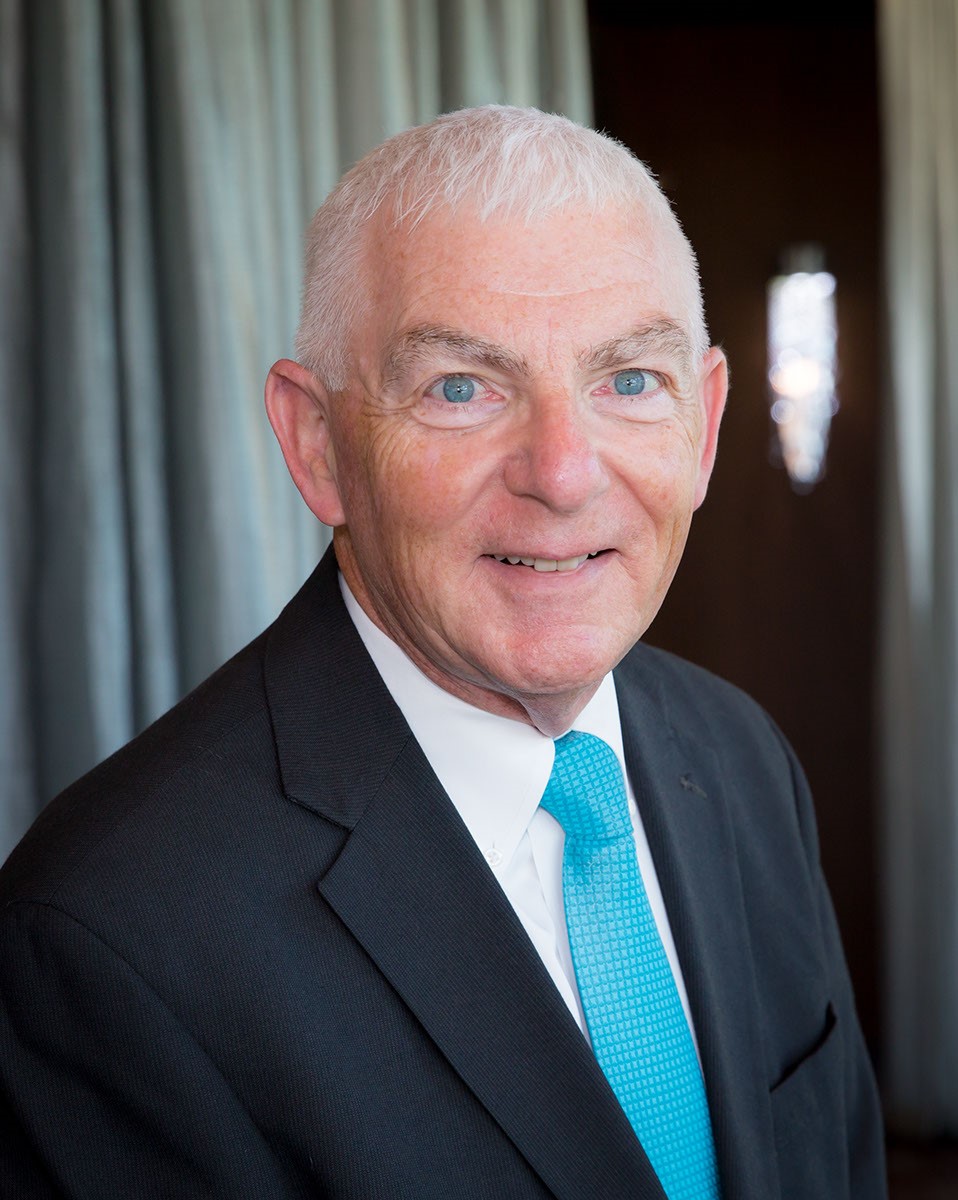 Biography
With over 20 years of direct experience in the hospitality industry, Dr. Mike Hampton was appointed Dean of the Chaplin School of Hospitality & Tourism Management at Florida International University in January 2011 and served in that role for seven years. He is now a professor with the school, focused on teaching and undertaking special assignments for advancing student success. He is recognized globally as a professional speaker, trainer and educator. He is also acknowledged as an expert in human resources development and training, strategic planning and marketing.

COIL interests are focused on the social and cultural dynamics of global marketing, communication and buyer behavior, particularly - although not exclusively - where opportunities arise for collaboration with institutions that have programs in hospitality, travel, tourism and/or related fields of study. A priority is to enable student engagement that delves into the influences of cultural foundations and social norms on the buying decision process.

Prior COIL experiences have fostered investigation into the unique perspectives, beliefs and values guiding the interests and decision processes undertaken by those seeking touristic experiences. Partnerships with Universidad Argentina de Empressa, Universidad San Ignacio Lima, and Pontificia Universidad Catolica del Peru have provided a resource through which students have been able to become involved in direct dialogue and exchange that facilitated recognition of the many differences that exist among people of different regions of the world.

Significant outcomes have been achieved from each COIL initiative, resulting in student enlightenment, broadened critical thinking, and enhanced understanding of the diversity of factors that affect the ability of enterprises to successfully pursue commerce in the global marketplace. Utilizing a blended team approach, consisting of members from each participating institution, to work together in solving simulated "real world" challenges has yielded exceptional creativity in the design and development of prospective solutions. These activities have served as a mechanism to stimulate the acquisition of insight that would have been otherwise impossible.
Education
Ed.D. Adult Education & Human Resources Development (FIU)
M.S. Hotel & Food Service Management / Hospitality & Tourism Management (FIU)
B.S. Business Management (FSU)