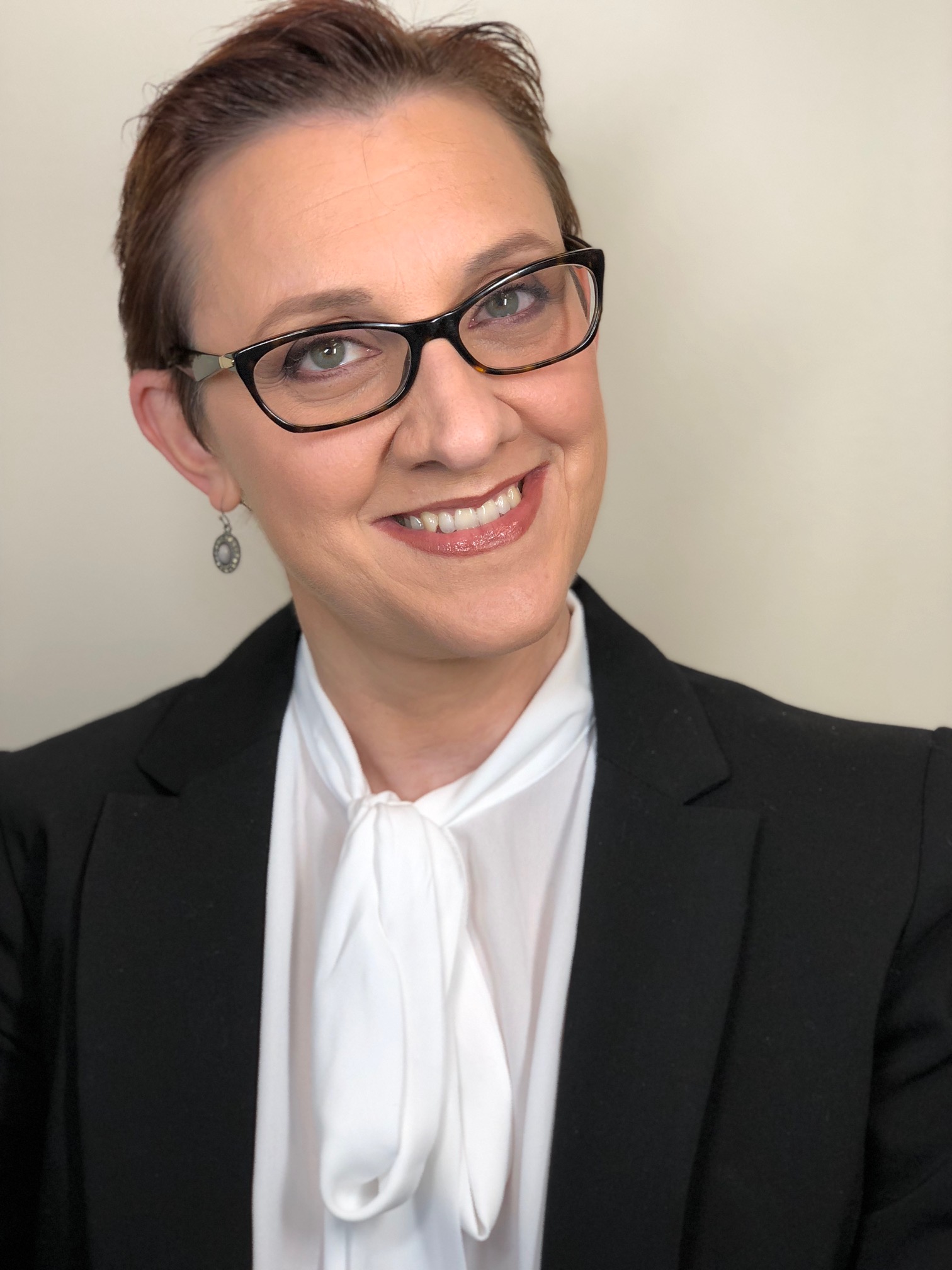 Dr. Flavia E. Iuspa
Associate Teaching Professor
Teaching and Learning
---
Biography
Dr. Flavia Iuspa is an Associate Teaching Professor in the Department of Teaching of Learning (T&L) at the School of Education and Human Development. She has been a faculty member since 2016 and teaches a variety of undergraduate and graduate courses in the field of curriculum and instruction. She currently serves as the Director of International Initiatives for the T&L Department. Under this capacity, Dr. Iuspa works with partners abroad to develop international workshops, study abroad programs, and offshore programs. Over the years, Dr. Iuspa's passion for education has led her to provide students with an enriched and empowering learning experience. Dr. Iuspa is the recipient of the 2019 FIU Faculty Senate award for Excellence in Teaching, and the Faculty Choice Award 2019 - Excellence in Learner Engagement from FIU Online.

Dr. Iuspa completed her Ed.D. at Florida International University in 2010. Her teaching and research interests lie in the areas of the internationalization process of higher education institutions, politics of curriculum, and global learning education. Dr. Iuspa has collaborated on projects with colleagues in other countries, including Brazil, Colombia, Italy, and Jamaica, and internationalized her curriculum by implementing the collaborative online international learning (COIL) experience with high-caliber educational institutions in countries such as Canada, Chile, Mexico, and Brazil.

Since 2012, Dr. Iuspa has presented at the Comparative and International Education Society (CIES) conference. She has shared her research on issues such as developing study abroad programs, COIL infusion in course curricula, and the significance of preparing pre-service teachers to teach global issues, with audiences from all over the world. In 2018, she served as CIES sessions chair and provided one pre-conference workshop on A Hands-on Introduction to Collaborative Online International Learning (COIL). She has served as co-chair for the International Conference on Thinking (ICOT) in 2018 at the SEHD. Dr. Iuspa currently serves the Journal of Global Education and Research Editorial Board.
Education
Doctor of Education, Florida International University, Specialization in International and Intercultural Development Education, December 2010
Dissertation: Assessing the Internationalization Process of a
Higher Education Institution (HEI): A Case Study of Florida International University
MBA, Florida International University,
International Masters in Business Administration, May 2020
Bachelor of Arts & Sciences, Florida International University,
Major in International Relations, December 1997