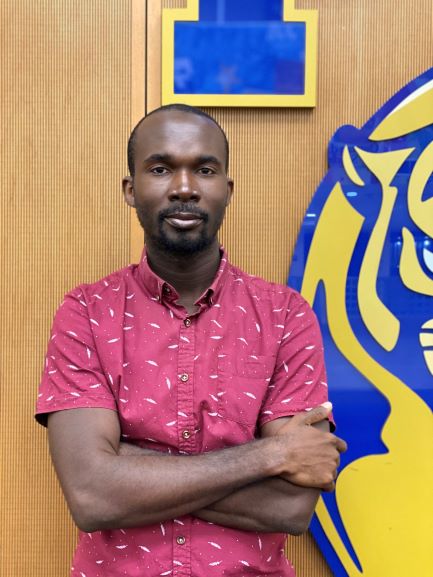 Biography
Michael Ohene Aboagye is an international student from Ghana doing a PhD in international relations with FIU's Steven J. Green School of International and Public Affairs. His PhD research examines the regional response to Boko Haram in the Lake Chad Basin and asks why the response has not been adequately robust. The regionalization of the Boko Haram crisis led to the creation of a regional security architecture – the Multinational Joint Task Force – to find a solution to this common problem; however, this regional response has been hampered by some dynamics within the security complex in the region such as unfavorable patterns of amity and enmity between Nigeria and its Francophone neighbors as well as France's power projection within the region. His research seeks to unpack all these complex issues.
Michael works with FIU COIL as a Graduate Assistant and is fascinated by the transformative potentials of its projects. For him, the idea that COIL projects are conducted in an environment of diversity and through collaboration in addressing complex problems that transcend borders reveals their (the projects') immense potentials, especially in enhancing participants' intercultural competence, which is an enviable asset in today's globalized world.
Michael had his undergraduate studies in journalism. While a student at the Ghana Institute of Journalism, he did a semester-long exchange program at the Turku University of Applied Sciences in Finland, and he passionately recognizes how useful it was in helping him deepen his intercultural understanding and global perspective. He is excited about the fact that COIL makes it possible for others to gain a similar experience without having to physically travel and believes there could not have been a better time for such an opportunity than now!